Southern California's Annual Youth Leadership Summit for High School Students with Disabilities
The Youth Leadership Summit is a five-day leadership program from July 16-21 for students with disabilities, held at Cal Poly Pomona University.
Attendees will learn advocacy and leadership skills from alumni and professionals with disabilities and create a "Personal Futures Plan" to help reach their future education, independent living, and career goals.
Attendees will interact with leaders with disabilities, which may include celebrities, politicians, entertainers, and other adult role models with disabilities. Participants also make lifelong friendships with other Southern California attendees and have mentorship opportunities with alumni.
There is no COST for the students to attend. They must fill out an application to be considered.
Click here to view flyer for details.
Women's Fire Camp
The Women's Fire Alliance is collaborating with El Camino Fire Academy to put on a Women's Fire Camp June 3-4. The camp is for students ages 16+ and will run for two days from 8am-5pm each day.
This is a rigorous camp. Be prepared to participate hands on with firefighter equipment, professional firefighters, and perform a Biddle Physical Ability Test. RSVP here!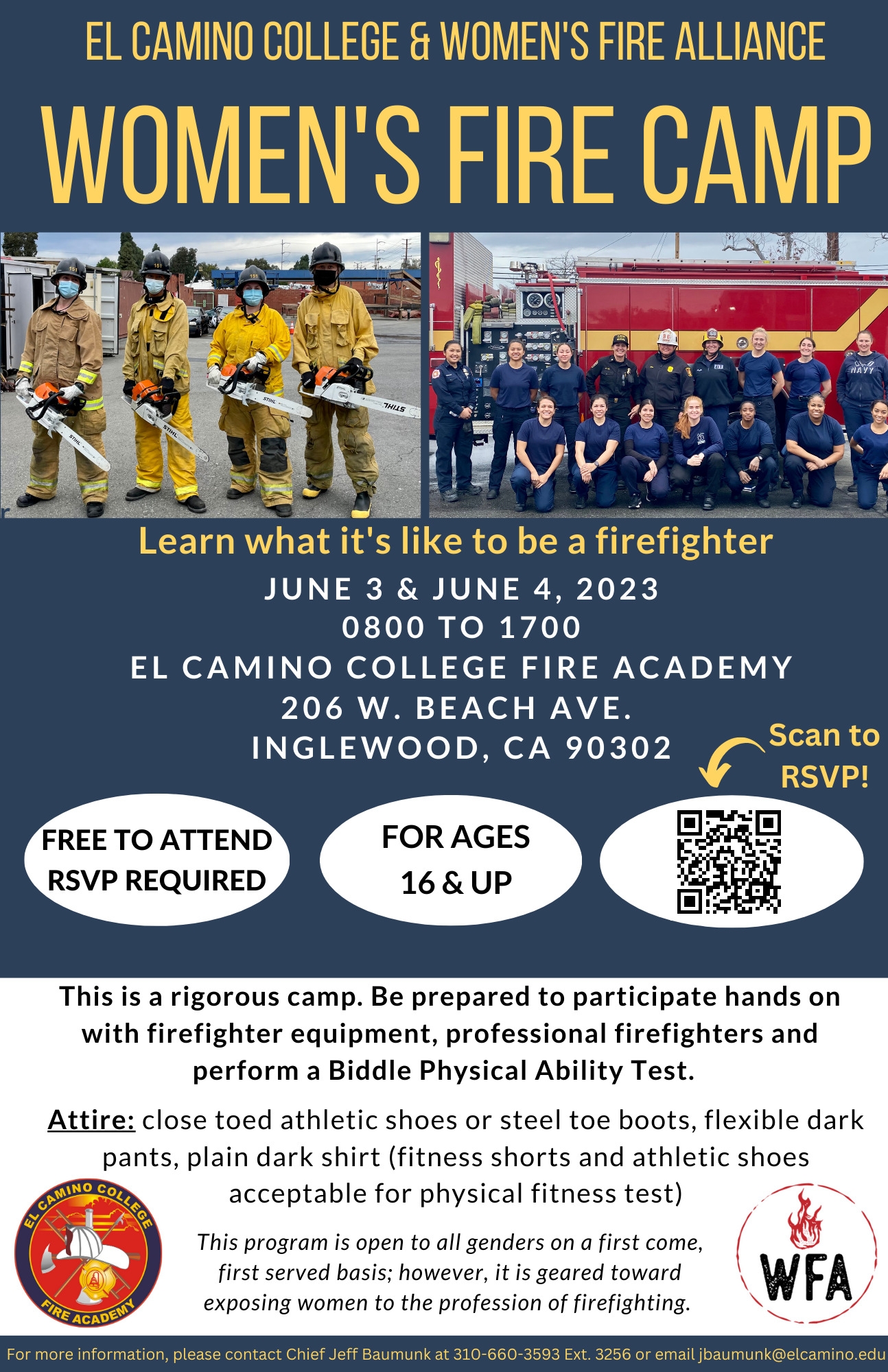 If you have any questions please contact Ms. Crissel Rodriguez, Director of Real World Learning, at crodriguez@davincischools.org.
Rivet Schools will be offering virtual application sessions for students this Friday (5/19/23) and next Thursday(5/25/23) to support all interested students in completing their Rivet School Application. A Rivet representative will walk students through the application and also just answer any additional questions or concerns you might have before the June 2nd deadline.

 Please click here to sign up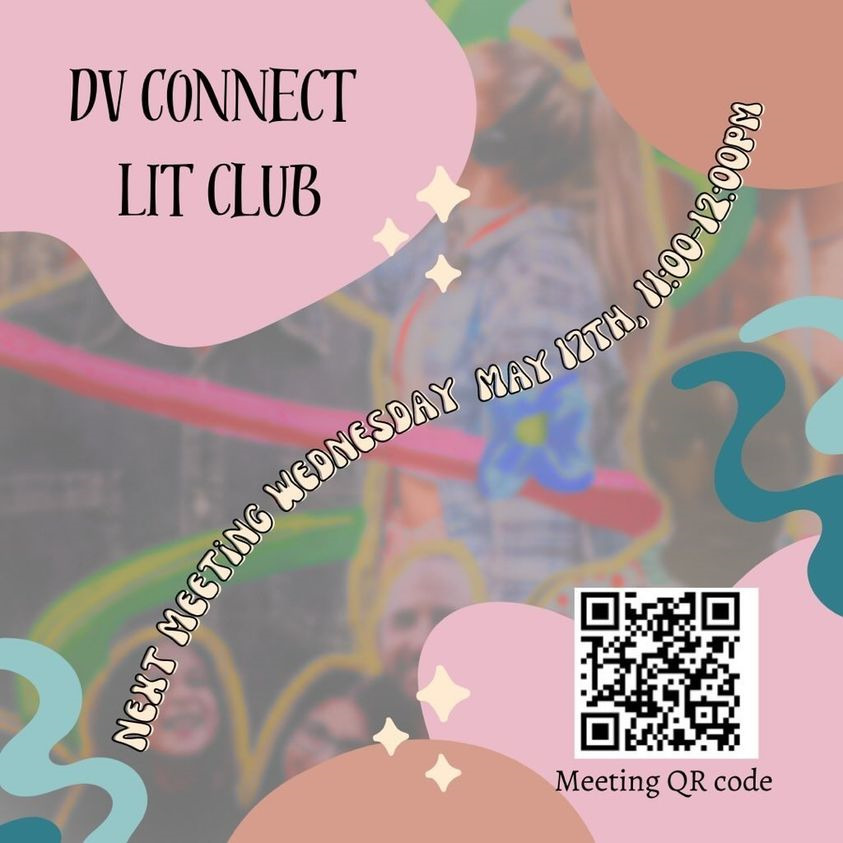 It's time for our final meeting of the year! 🎉 Join us on Wednesday, May 17th as we announce our summer theme and get ready for the release of our latest e-zine issue, "Breaking Barriers: Voices of Diversity and Inclusion of DV Connect" on Monday, May 22nd.
We're so proud of the incredible work the Lit Club leadership team and contributors have done this year, and we can't wait to see what the summer has in store for us.
Stay tuned for more details, and make sure to mark your calendars for the final meeting of the school year! Make sure to mark your calendars for the final meeting of the school year!
#DVConnectLit #BreakingBarriers #DiversityAndInclusion #Ezine #SummerTheme #VoicesOfDVConnect #StayTuned
Come and join Afro LA's May book club! Sunday May 21st 2pm-4pm. Scan the QR code on the form to sign up!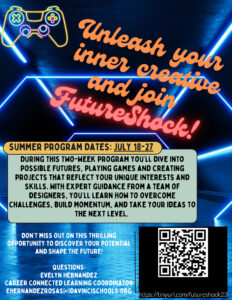 Da Vinci Families,
I am excited to announce that Connect High will be hosting a Summer Gaming Opportunity for two weeks. During this program, students will have the opportunity to engage in gameplay, project design and collaboration. They will also have the chance to interact with AI-based mini games, allowing them to explore their visions of the future through their creative work. Students will have four hours a day over the course of 2 weeks (July 18- July 27), to build transformative experiences using emerging technology. 
If you have any questions, please feel free to contact me Evelyn Hernandez, Career Connected Learning Coordinator, at ehernandezrosas@davincischools.org .