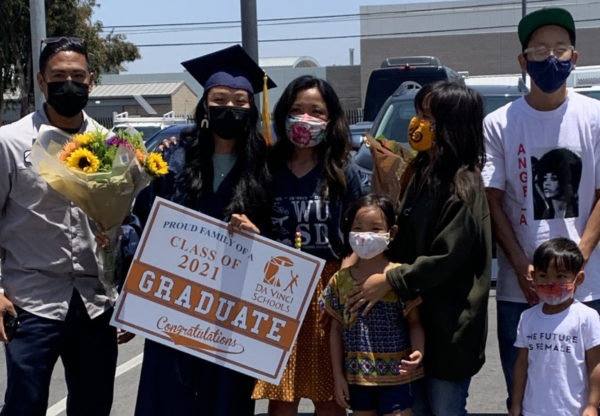 Da Vinci Connect High School
Students earn a two- or four-year college degree while in high school, for free!
This innovative model combines hybrid learning with early college, social emotional learning and real world learning. Students begin their college journey as 9th graders and earn a two-year or four-year degree while in high school. Led by credentialed teachers who are experts in student-centered education, students develop agency to propel them successfully into the adult world of college, career and purpose.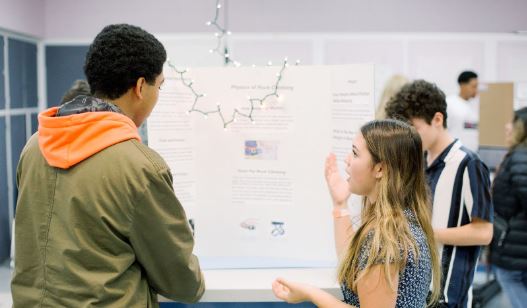 Why Early College?
America is good at sending students off to college. The unfortunate reality is that for most, they earn debt but no degree. Da Vinci Connect is committed to solving the "college completion crisis" by providing students with an early college experience aimed at degree completion and changing students' college success trajectory, all all at no cost to students or families!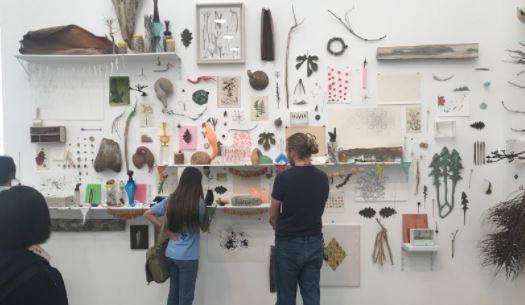 Why Hybrid Learning?
We believe learning can happen anywhere! A hybrid approach allows students to benefit from both on-campus and remote learning. Hybrid learning means that a community of caring individuals are available to support students to become engaged, self-directed learners who thrive as adults. By combining the best of campus-based and remote learning, students develop self-efficacy, autonomy and resourcefulness.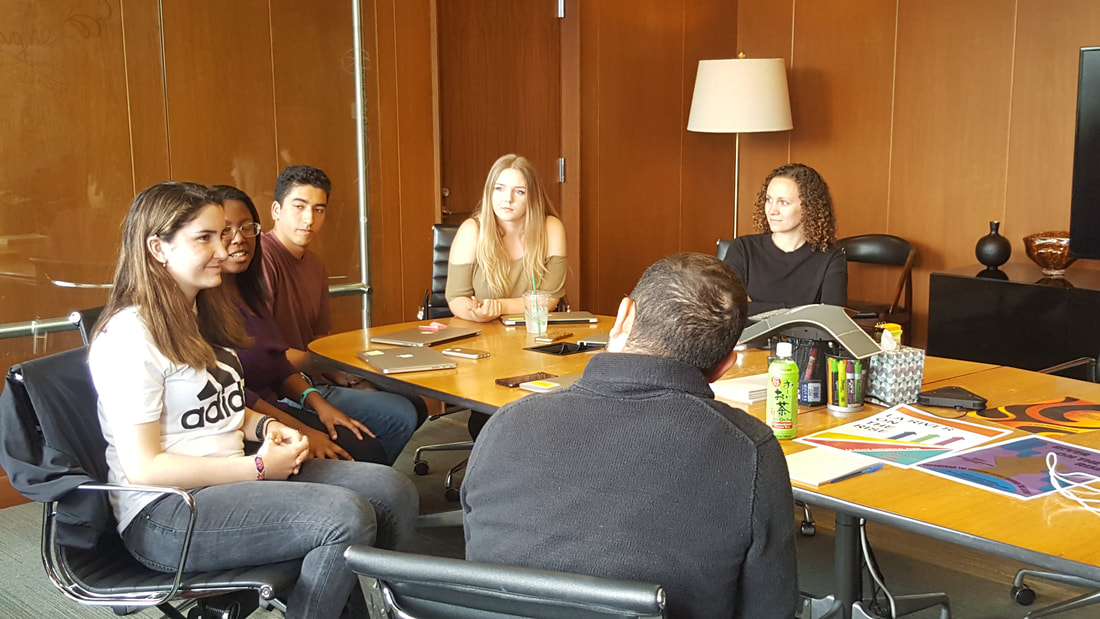 Why Real World Learning?
Real world learning at Da Vinci Connect links the classroom, the workplace and the world in order to support students to and through college and into careers that they are passionate about. Making real world connections is at the center of our high school and college curriculum. This curriculum provides students with the experiences and skills needed in the world and the workplace.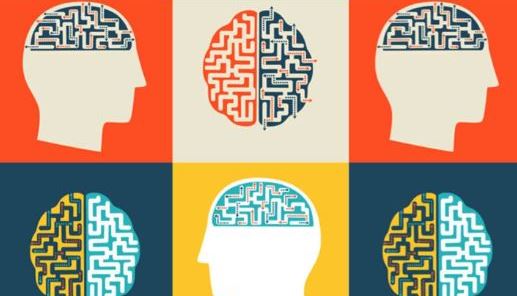 Why Social Emotional Learning?
At Da Vinci Connect, we strive to create a culture and climate conducive to promoting social emotional learning.  At the heart of the social emotional program at Connect is the concept of growth mindset. Growth mindset can best be defined as a person's belief that basic life qualities and characteristics can be developed through specific focus and efforts. Our goal is to address all students' interests and varied learning styles to help create their growth mindset that encourages understanding, learning and reflection both academically and personally.